Kings Place, London 2023




Stewart / Gaskin live in the UK 2023
Barbara Gaskin (vocals), Dave Stewart (keyboards),
Beren Matthews (guitar / vocals)
Live mix by Ted Hayton

Kings Place Hall One, Kings Cross, London
Saturday August 5th 2023

SET LIST
1. Deep Underground
2. Grey Skies
3. Henry & James
4. Your Lucky Star
5. Heavy Heart
6. Fire in the Kingdom

- intermission -

7. Region of Dreams
8. The Cloths of Heaven
9. All My Blue Days
10. The 60s Never Die
11. I'm in a Different World
12. Rat Circus

- encore -

13. New Jerusalem



We return to this excellent London venue for a 2023 summer concert, this time joined by loyal listeners from the USA, Israel, Estonia, Italy, Germany, Sweden, Norway, Netherlands, France, Ireland and all over the UK. In addition to many old friends and colleagues, we were very pleased to welcome several members of Barbara's 1970s band Spirogyra and Lennie Larden, drummer of Dave's first band The Southsiders. The audience gave us a fantastic reception and made this an evening to remember. In response to requests we were happy to include two ballads from our album 'Spin': 'The Cloths of Heaven' (adapted from the W.B. Yeats poem) and 'Your Lucky Star', Dave's tribute to the 1960s record producer Joe Meek, the latter receiving its first UK airing.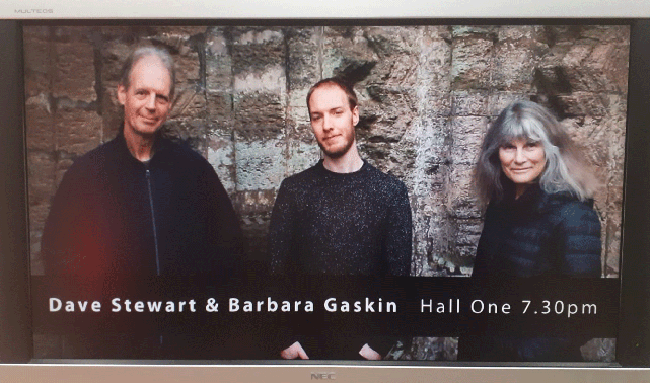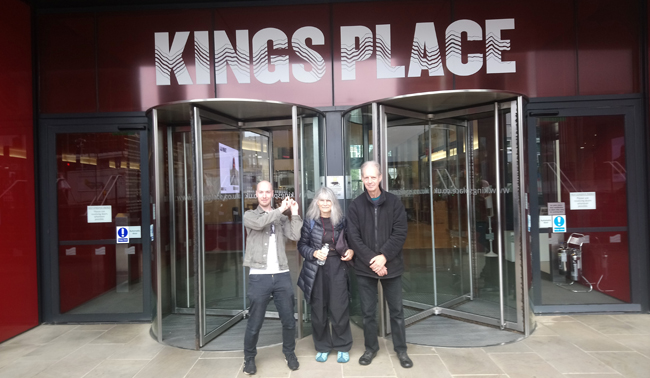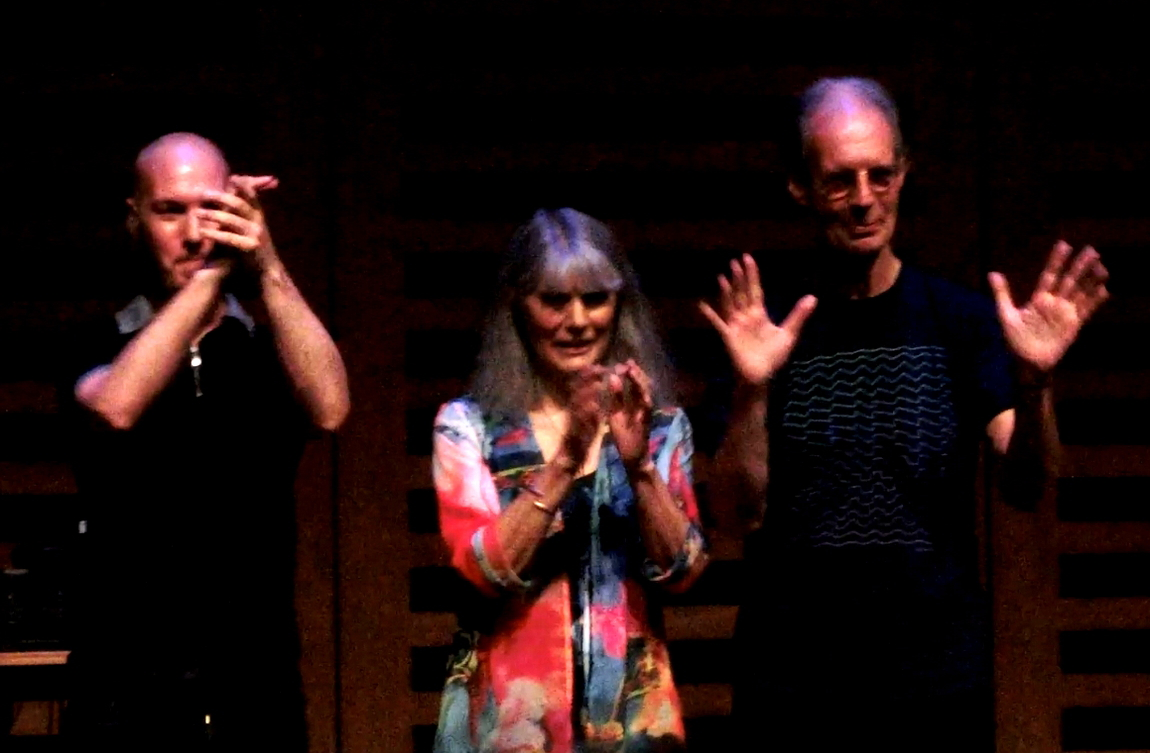 "The best Saturday night in London in many a long year!"
"Thank you for the groovy show, great sound, lovely lights and of course, the fabbo glitter ball!"
"Everything about it was superb - the playing, the musicianship, the sound quality as well as the venue."
"The incontestable highlight of the evening was your singing, dear Barbara. You held it all together and made the evening truly special. It was beautifully touching!"
Back to Stewart/Gaskin live concerts
Previous Stewart/Gaskin concerts
Return to top
All text, images and audio files on this website copyright of Broken Records, UK.
Please do not reprint, upload or share without permission. Thank you!