Dave Stewart & Barbara Gaskin
News May 2023
L i v e I n L o n d o n 2 0 2 3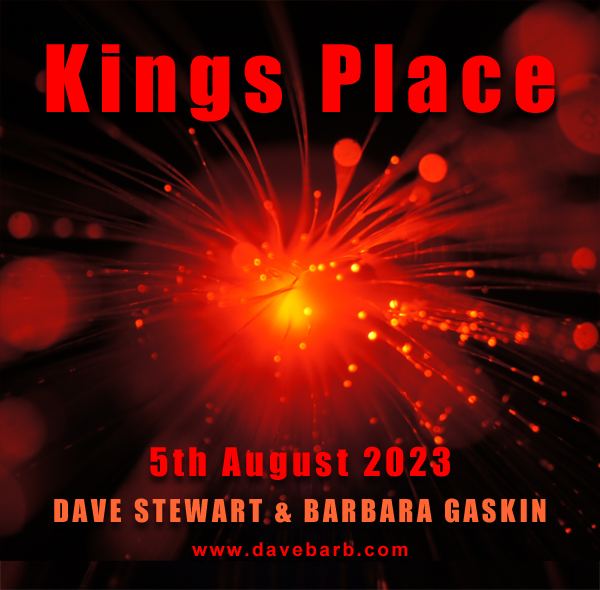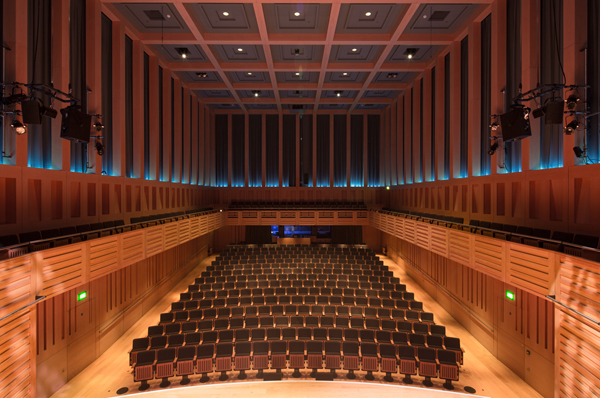 C L I C K H E R E t o b u y t i c k e t s


On Saturday August 5th 2023 the Stewart / Gaskin band returns to London's magnificent Kings Place Hall One for a special one-off concert. The line-up is Barbara Gaskin (vocals), Dave Stewart (keyboards) and Beren Matthews (guitar), with longstanding sound engineer Ted Hayton handling the mix.

Tickets are now exclusively available from our online store, operated by our trusty musician colleagues Burning Shed. This is a General Admission event with no support band: doors open at 7pm, the concert starts at 7.30pm and finishes around 10pm, including an intermission.

Dave says, "Having recently returned from Japan with a fresh set of tunes, a renewed sense of purpose and jet lag, we're looking forward to playing at Kings Place again this summer. In addition to our loyal UK listeners we're seeing ticket sales from Israel, Sweden, Germany, The Netherlands, France, Italy and America, so this is clearly going to be another international gathering! We're happy to know you guys are sticking with us and can guarantee that the venue's wonderful stereo P.A. system and Yamaha CL5 digital desk will deliver CD-quality sound to every seat in the house. We have no further gigs planned for 2023 and Time marches on, so we'd encourage everyone to take this opportunity to see us live while the show's still on the road. We're promoting the concert ourselves with assistance from our colleagues Burning Shed, so if you have any queries about the concert, please address them to us at

[email protected]

rather than contact the venue."

Kings Place is an award-winning multi-arts venue situated in Kings Cross, central London close to St Pancras International and Kings Cross mainlne railway stations. The building is clean, airy and spacious, with two concert halls in its lower floors, views over the Regent's Canal and a waterside bar. The main auditorium Hall One is comfortably seated with provision for wheelchair users, and features a world-class sound system, superb acoustics, excellent sound and sight-lines from every seat in the house - the ideal conditions for hearing our music and enjoying a pre-show waterside pint! We look forward to seeing you there.



P o l a r E x p e d i t i o n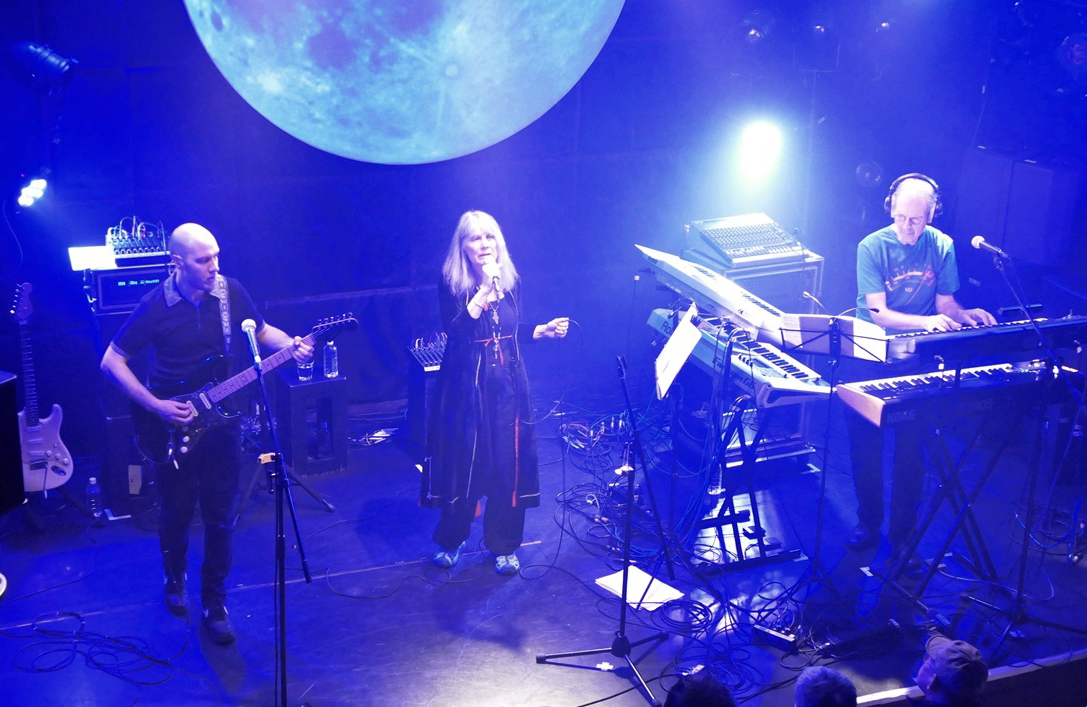 Photo © Harumi Maezawa 2023.


We had a great time recently playing at Romantic Moon, Aoyama, Tokyo, where we were happy to meet up with our Japanese friends and a very engaged set of listeners! Big thanks to promoter Tom Ohsawa (who has continued to book us since 2001), to Masahiko Miyazaki and Yasuo Matsunaka for their invaluable assistance, and to Hideo Namba and his keyboard tech Mr. Hayashi, Ibon Martinez Garcia and Hirofumi Mitoma of Korg Inc., Kaname Okada of Roland Japan and Massimo Barbini of Zoom Corporation for kindly lending us keyboards and guitar equipment. We'd also like to thank venue manager Koki Takahashi, Emi Kaito, Mayumi Nakade and all the staff at Romantic Moon for doing such a great job and making us feel at home. As always a great pleasure, which lingered in our minds as we headed back to the UK over Alaska and tantalisingly close to the North Pole - beats a gig at The Dog and Duck any day!



Y o u T u b e P l a y l i s t


In the run up to our Kings Place summer concert we've started our own YouTube playlist of classic Stewart / Gaskin tracks, most of which we've played live at one time or another. We'll be regularly adding full length songs to the list, so please tune in to our official YouTube channel, click on 'Playlists' and feel free to subscribe and/or share the link! First up is 'Henry & James', a popular B-side written by Dave which tells the tale of two beleaguered office workers.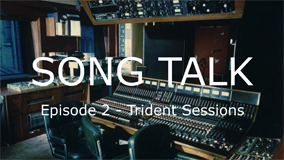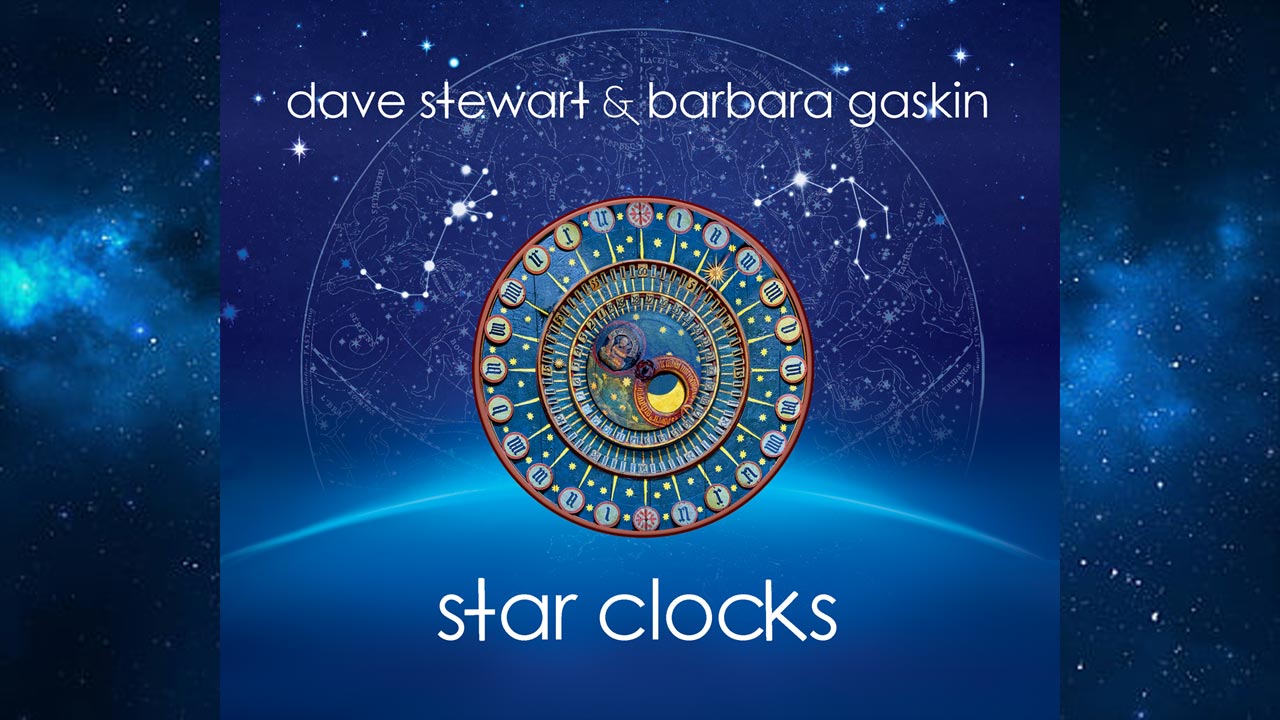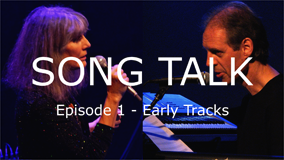 Star Clocks - The Director's Cut by Ted Hayton.




Star Clocks




Some listener comments on our latest album. Thanks to the kind folks who sent them!

"Utterly, utterly beautiful. A great and sublime creation. There's so much depth to this album... both of you show development and even greater maturity since the last album. I love 'Everything Sings' in particular. It's anthemic. But all the tracks are faultless in both production and performance."

"Awesome, just awesome. Dave's lyrics and music are fantastic and so is Barbara's immaculate voice - still to my mind one of the best female voices of her generation... 'Everything Sings' is about as perfect as perfection can get. Amazing poetry, composition and performance."

"My copy of Star Clocks arrived today and I am very happy. It's beautiful and on repeat. The subtlety and poignancy of the music still grows and progresses."

"Thank you for your music!! It's golden, classic pop that keeps on giving. Barbara's singing is just lovely, it's sweet and true."

"Their mellow songs continue to be among the most gorgeous anywhere."

"The pure definition of intelligent pop music. I treasure every release!"

"STAR CLOCKS IS BEAUTIFUL."

"Totally in love with the wonderful new album. Brings me to tears."

"A great album by two artists still at the top of their game. Overall the whole album just sounds great!"

"I received yesterday your Star Clocks CD and I'm already at the third listen. What I can say? As always it's a GEM!!!"

"Barbara is sounding better than ever. Like good wine, your voice gets better with time. Thank you for your wonderful music!"

"I put on Star Clocks as soon as I received it and love the new songs & lyrics! VERY inspiring! Excellent mix & recording (as always)... love the great keyboard patches (and performances) and Barbara sounds better than ever! Gavin Harrison is fantastic (as always) and the guitar parts fit right in and are very complimentary as well. Congratulations on another musical success! 'The magic remains'."

"The house is shaking with the thunderous sounds of Star Clocks. How does Dave manage to create such sounds from just a handful of keyboards? Why is Barbara not lauded far and wide as one of the UK's great vocalists? A resounding musical success... again. Play on repeat."

"'Everything Sings' and 'Time's Arrow' feel like the emotional essence of Star Clocks. More sedate and introspective, they are suffused with a languid melancholy. Gaskin's gloriously multitracked voice articulates the wonder of being alive in the former and one's inevitable mortality in the latter. Incredibly poignant, Stewart's meticulous orchestration on these deeply affecting melodies is equal to his best work. Magical and moving, they are quietly devastating."




About Us


Dave Stewart (keyboards) and Barbara Gaskin (vocals) are English musicians who began their respective careers as band members in the early '70s. During this time Dave won a reputation as a leading keyboard player and composer, while Barbara's pure, unaffected vocals wowed the listeners of the day. In 1981 the two joined forces and enjoyed immediate success with 'It's My Party', a worldwide hit which reached no. 1 in the UK and Germany. Since then the Stewart-Gaskin partnership has evolved into one of the UK's most respected, innovative and intelligent Pop acts, characterised by Barbara's heavenly vocals and Dave's complex, musically adventurous arrangements. The duo have released seven albums to date and continue to create new music.

Dave & Barbara release their music on their own Broken Records label (distributed by Burning Shed) and perform live as a trio or quartet. Having enlisted guitarist Beren Matthews, the Stewart / Gaskin band performed successful Autumn 2018 headlining concerts in Tokyo and London, the latter also featuring master drummer Gavin Harrison (Porcupine Tree, King Crimson, The Pineapple Thief). Dave, Barbara and Beren returned to Tokyo in November 2019 and emerged from lockdown with a memorable 40-year anniversary concert at London's Kings Place on Saturday July 9th 2022. Having performed three Tokyo concerts in April 2023, the trio are set to return to Kings Place Hall One on August 5th 2023.

This site focuses on the work of Stewart / Gaskin, which can best be described as intelligent pop music. Our CDs, signed vinyl singles and Dave's Inside The Music ebooks are available from our Stewart / Gaskin online store, operated by our musician colleagues Burning Shed. All sales revenue goes directly to the musicians with no record company involvement.

Our email newsletters are the most reliable way of staying informed of our concert and album release news, so please feel free to subscribe and share our newsletter subscription link with any friends who might be interested. You're also welcome to join us on Facebook and Instagram.



Links

Online Store

CD Releases

Live Concerts

Inside The Music Vols. 1-3


A brief history of Broken Records

The Vinyl Archive

Discography
Barbara Gaskin bio

Dave Stewart bio


Music books

The Eric McWhirter Home Page

Visitors Book

FAQ & links

Recordings & Ebooks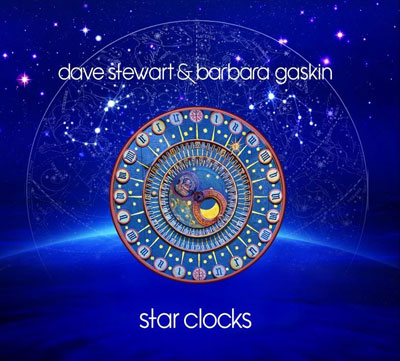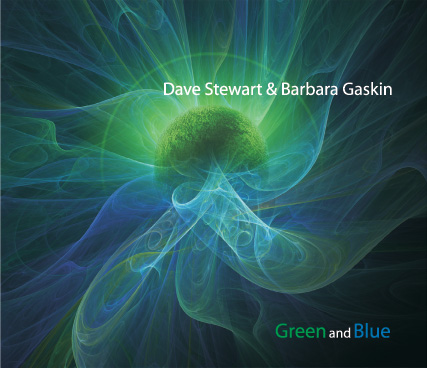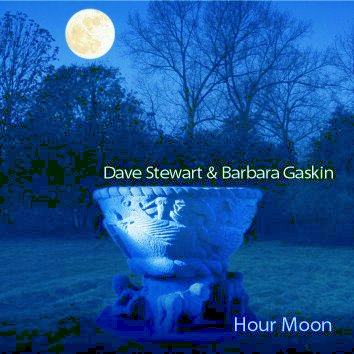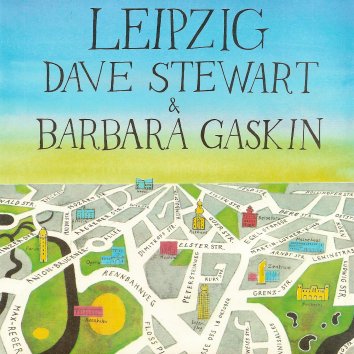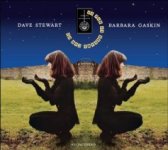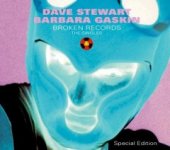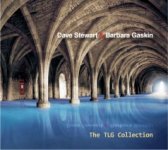 Star Clocks
Green and Blue

Hour Moon EP

The TLG Collection

Spin

The Big Idea


As Far As Dreams Can Go

Broken Records - The Singles

7" Vinyl Singles

Inside The Music eBooks

Return to top
All text, images and audio files on this website copyright of Broken Records, UK.
Live photos of Stewart / Gaskin band, Tokyo 2009-2019 copyright Harumi Maezawa.
Please do not reprint, upload or share without permission. Thank you!